In adequation with its continuous growth and improvement, Shinka IT has decided to completely renew its corporate identity and its website.
If you have
After 12 years of continuous growth, Shinka IT has decided to formalize a step forward in terms of the marketing positionning with its investment in a new Corporate Identity. This new identity evolve towards a more dynamic, more modern and more professional image.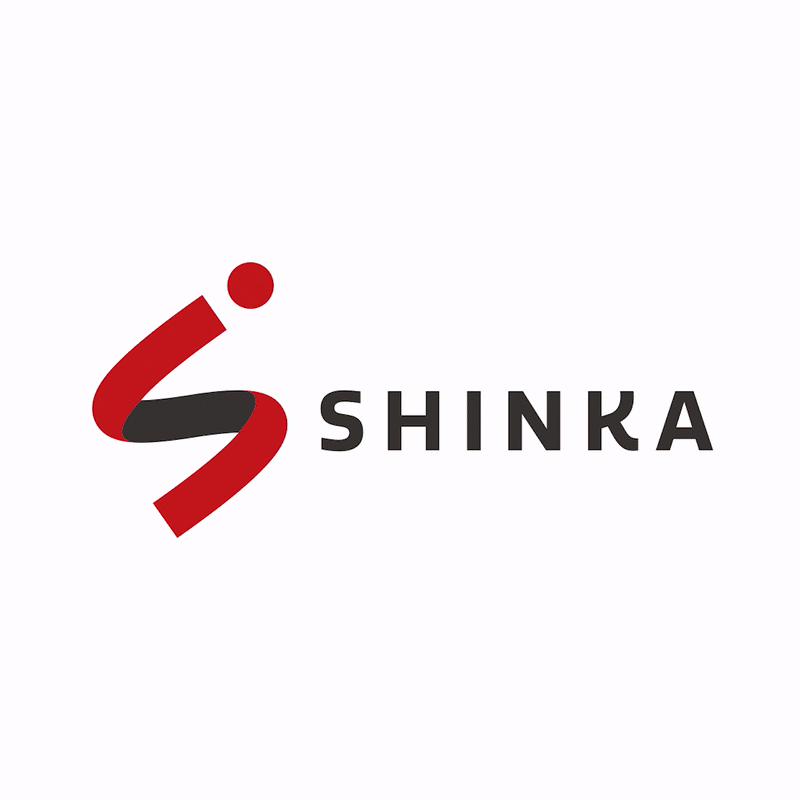 In addition to this evolution, Shinka IT took the opportunity to review completely its corporate website in order to clarify its service offer in brand new digital platform with advanced design and fully renewed style in complete adequation with its new vision.
Do not hesitate to discover its content !
If you have any question regarding our services or any specific topic, do not hesite to contact us.