SHINKA IT

serving companies and institutions
Audits & Diagnostics
Analysis of your equipment?
Need a strategic plan?
Architecture
Obsolescence of your equipment?
Different needs? Expansion of your business?
Integration
Need a certified global integrator?
From documentation to team training.
Maintenance
Plans for preventive maintenance and emergency intervention?
Assistance
24/7 response by trained on-call teams for your equipment.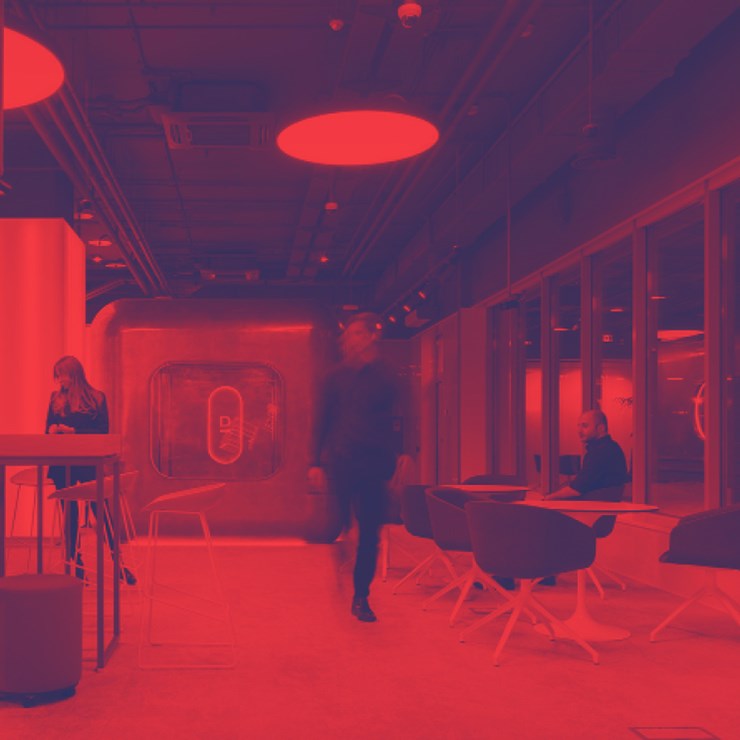 SHINKA IT,
independent Belgian IT

company for over 12 years

SHINKA IT has vast expertise in the field of IT infrastructure and security for companies. SHINKA IT operates in Belgium, the Grand Duchy of Luxembourg and France to serve businesses and institutions alike. Located in Liège, the company comprises a team of certified experts who provide incident response and assistance around the clock.

With a fully in-house R&D department, SHINKA IT tests new products, provides high-performance technology monitoring and continuously trains technical teams. The company works with the highest quality products and solutions and, thanks to its expertise, selects the best products and/or solutions individually tailored to each customer case.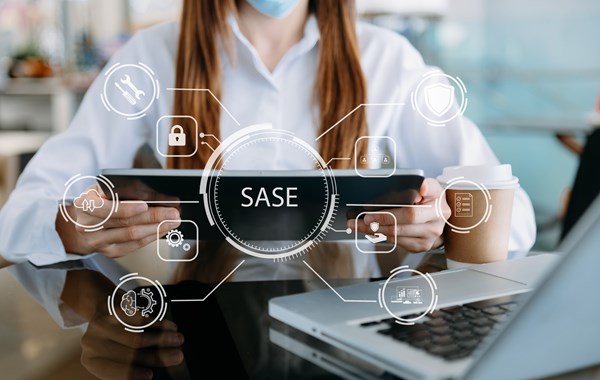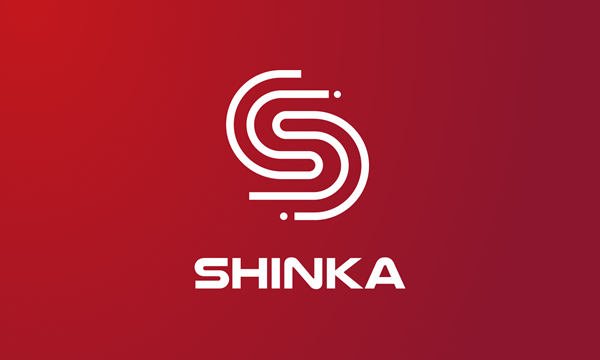 The Identity and the website of Shinka IT have been renewed !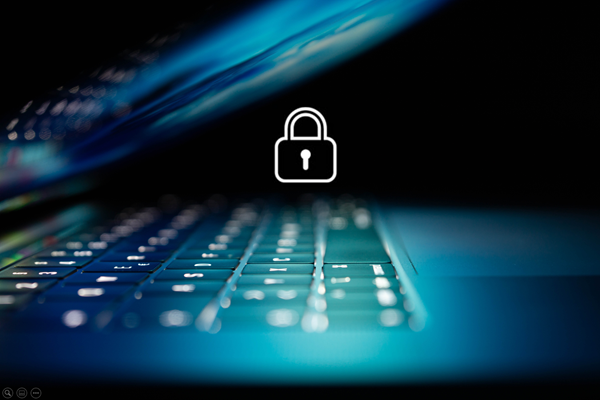 Privileged Access Management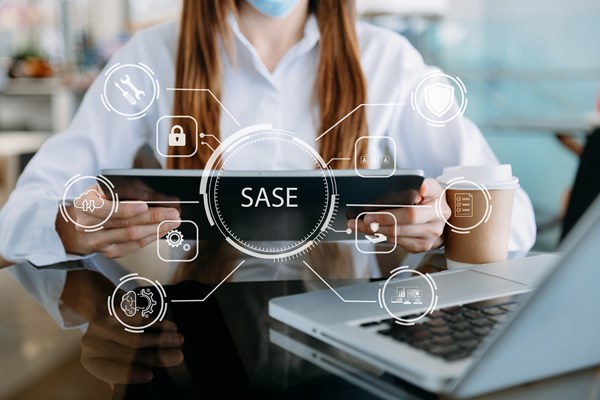 What can we do for you?
Do you need more technical information?
Do you have a project? Would you like a quote?
Make an appointment to discuss the details..