SHINKA IT

, proven expertise in IT networks and cybersecurity

Located in Liège, SHINKA IT provides businesses with IT networks and cybersecurity. SHINKA IT targets SMEs, large companies and institutions with a team of certified experts in Belgium, the Grand Duchy of Luxembourg and France.

With its own R&D department, SHINKA IT tests new products, provides high-performance technology monitoring and trains technical teams on an ongoing basis. The company works with the highest quality products and solutions. It uses its expertise to select the best products and/or solutions independently according to each customer case.

SHINKA IT guarantees that the company or institution can work optimally at all times, irrespective of any internal or external changes that it may be undergoing.
SHINKA IT offer services in two main areas
Infrastructure / IT networks
Study of capacity and location needs
Advice, sizing and configuration of equipment
Implementation
Maintenance and assistance
Cybersecurity
Tests, diagnostics and solutions
Selection of suitable products and integration
24/7 maintenance and assistance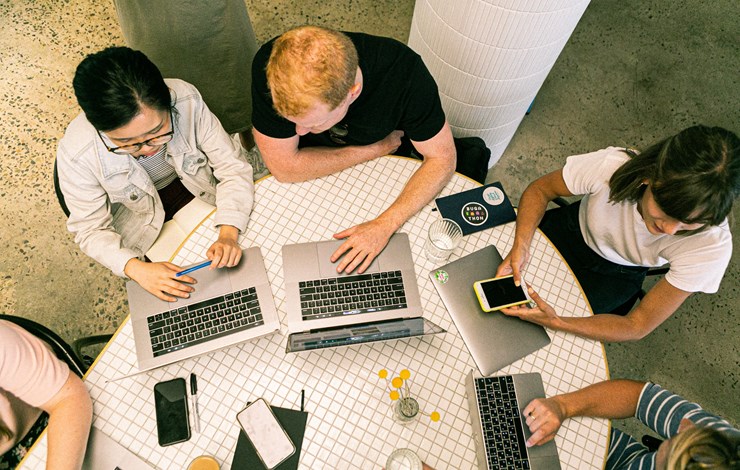 SHINKA IT operates in the following remit:
New installations
Plan integration and development
Fixes for bugs/problems
Evolving situations and needs
SHINKA IT has strong values that have guided its growth
SHINKA IT's level of intervention is very precise. Its objective is to support its customers to optimize their IT infrastructures and system in accordance with any internal or external changes that may be happening.
Transparency
Transparent relationship with the client.
Quality
Use of high quality products.
Expertise
SHINKA IT is certified and provides ongoing training for its teams.
Proximity
SHINKA IT is closely located to its customers and remains available 24/7.
SHINKA IT, a success story that is shaping its future!
2011 - The foundations
Nicolas Daems and Steve Pezzani founded SHINKA IT. Objective To create and develop an IT company. The success story begins in a student room in the village of Embourg in Liège.
2012 - A flying start
After 16 months, SHINKA IT triples the turnover forecast in its initial financial plan. A move to Trooz follows, and the first employee is hired.
2013 - Move to Beaufays
SHINKA IT moves to Beaufays, next to the E25. Nicolas Daems and Steve Pezzani continue to develop SHINKA IT.
2016 - Success story
The company, made up of 11 people, is rather cramped for space. SHINKA IT acquires the ground floor of a newly constructed building nearby. The company continues to grow, secures the trust of its customers and doubles its office space.
2021 - The construction 
With a team of 30 people on board, SHINKA IT decides to construct its own building next door to the existing offices.
2023 - New logo - New website
SHINKA IT revitalises its image by changing its logo and provides its customers with a brand new website reflecting the important values of the company. SHINKA IT expands its solutions and now offers a large 'as a Service' portfolio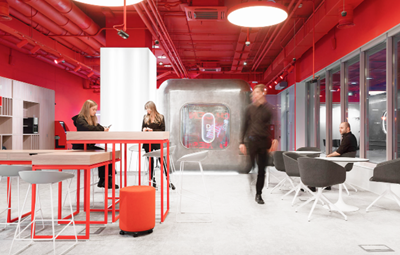 Your local certified team
SHINKA IT supports companies and institutions with their IT network infrastructure and security. To meet daily challenges, SHINKA IT brings together a large number of certified and continuously trained experts, in order to guarantee a quality and local service with the most suitable solutions and products.