Audits / Diagnostics
Expertise
SHINKA IT carries out audits and diagnostics
Audits
SHINKA IT works with existing customers as part of the integration of new techniques, and with new customers.
An analysis of the existing installation's configurations allows the security and the component solutions of the customer's infrastructure to be optimised. This analysis is carried out on both active equipment (hardware and software) and passive equipment (cables).
A plan containing all the elements of the client is thus established via complete documentation in the form of an As-Built file.
Diagnosis
Based on the conclusions of the audit, SHINKA IT carries out a diagnosis. This includes the points of failure that allows a risk analysis to be drafted, in addition to the various possibilities for optimising existing parameters or extending the infrastructure.
SHINKA IT then presents its recommendations in the form of a short- and medium-term plan. This supports the major strategic choices oriented in order of priority. The performance of this plan is based on knowing the client's objectives.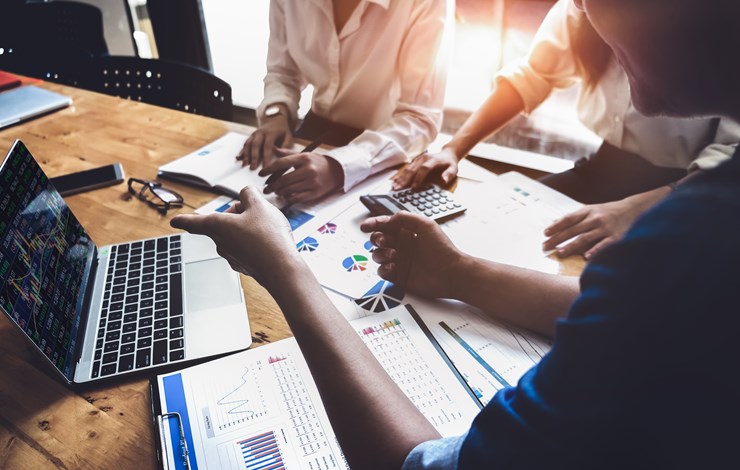 SHINKA IT

offers advice, selects the best solutions, integrates them and provides maintenance. Find out more Discover our expertise. 
Architecture
Obsolescence of your equipment?
Different needs? Expansion of your business?
Integration
Need a certified global integrator?
From documentation to team training.
Maintenance
Plans for preventive maintenance and emergency intervention?
Assistance
24/7 response by trained on-call teams for your equipment.