SHINKA IT intervenes in the event of an issue with the equipment
At SHINKA IT, a dedicated team is there to provide support with and process claims. Organised as a 24/7 on-call system, this team is continuously trained on customer facilities. This ensures fast and efficient support.
SHINKA IT operates in compliance with SLA around the clock, with an immediate full response.
Regarding SOCs, the intervention is carried out by the Response Team.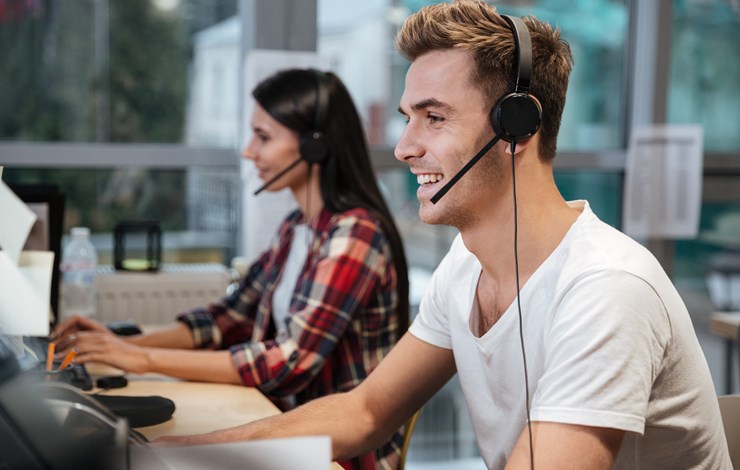 SHINKA IT

offers advice, selects the best solutions, integrates them and provides maintenance. Find out more Discover our expertise. 
Audits & Diagnostics
Analysis of your equipment?
Need a strategic plan?
Architecture
Obsolescence of your equipment?
Different needs? Expansion of your business?
Integration
Need a certified global integrator?
From documentation to team training.
Maintenance
Plans for preventive maintenance and emergency intervention?