Managed services
IT infrastructure
SHINKA IT offers managed services
Reduced workload for your IT teams
Mutualisation of infrastructure costs
Affordable cost based on actual number of users
Budget control
Elimination of infrastructure management costs (start-up, update, etc.)
Reduced final bill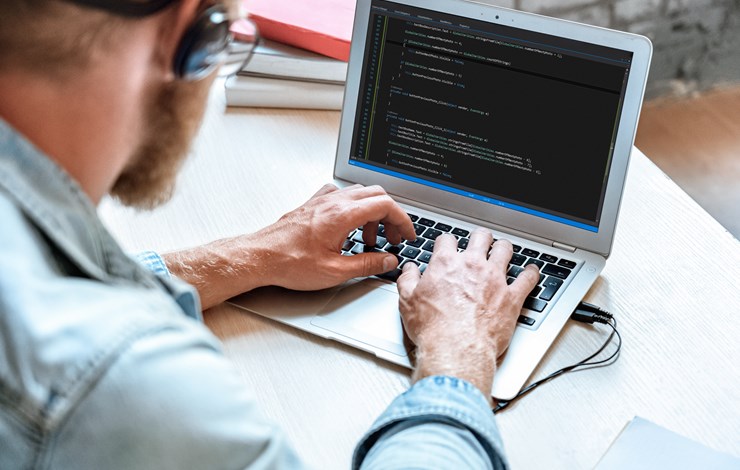 SHINKA IT

is certified for all managed service solutions that the company offers.
Endpoint protection
Advanced next-generation threat protection.
Emails & collaboration
Efficient and safe collaboration.
Safety awareness
Training in cyber risks in the face of social engineering (phishing, smishing, vishing).
SOC
Ensuring the security of your infrastructure around the clock.
Cloud
Public, private or hybrid Cloud solutions.
Monitoring
Proactive monitoring of your entire infrastructure.