A manageable-sized SOC is possible with SHINKA IT
SHINKA IT offers integration with a SOC (Security Operation Centre) accessible to all, a SOC on a personal scale. Thanks to the SOC-as-a-Service system, companies and institutions can benefit from an essential service in terms of their cybersecurity.
By relying on a partnership with inSOC, SHINKA IT is able to provide a 24/7 solution that avoids false positives. By combining the expertise of its partner in terms of data processing and its own expertise, i.e. knowledge of its customers and their habits, SHINKA IT is able to prevent, detect, assess and respond to threats and security incidents in compliance with the NIST standard.
The SOC (Security Operation Centre) is an operational centre made up of IT security experts. They analyse alerts from all IT solutions and systems integrated into a company's infrastructure and network in real time. Alerts are centralised and correlated using artificial intelligence methods. Based on this, analysts advise and establish remediation strategies to improve IT security.
SOC-as-a-Service: the SHINKA IT solution
Shared system 
Mutualisation of design, commissioning and license costs
Budget that is tailored to the size of the company
Solution adapted for structures of 50 users and more
CISSP-certified analysts
Compliance with European data protection regulations (GDPR and NIS)
Flexibility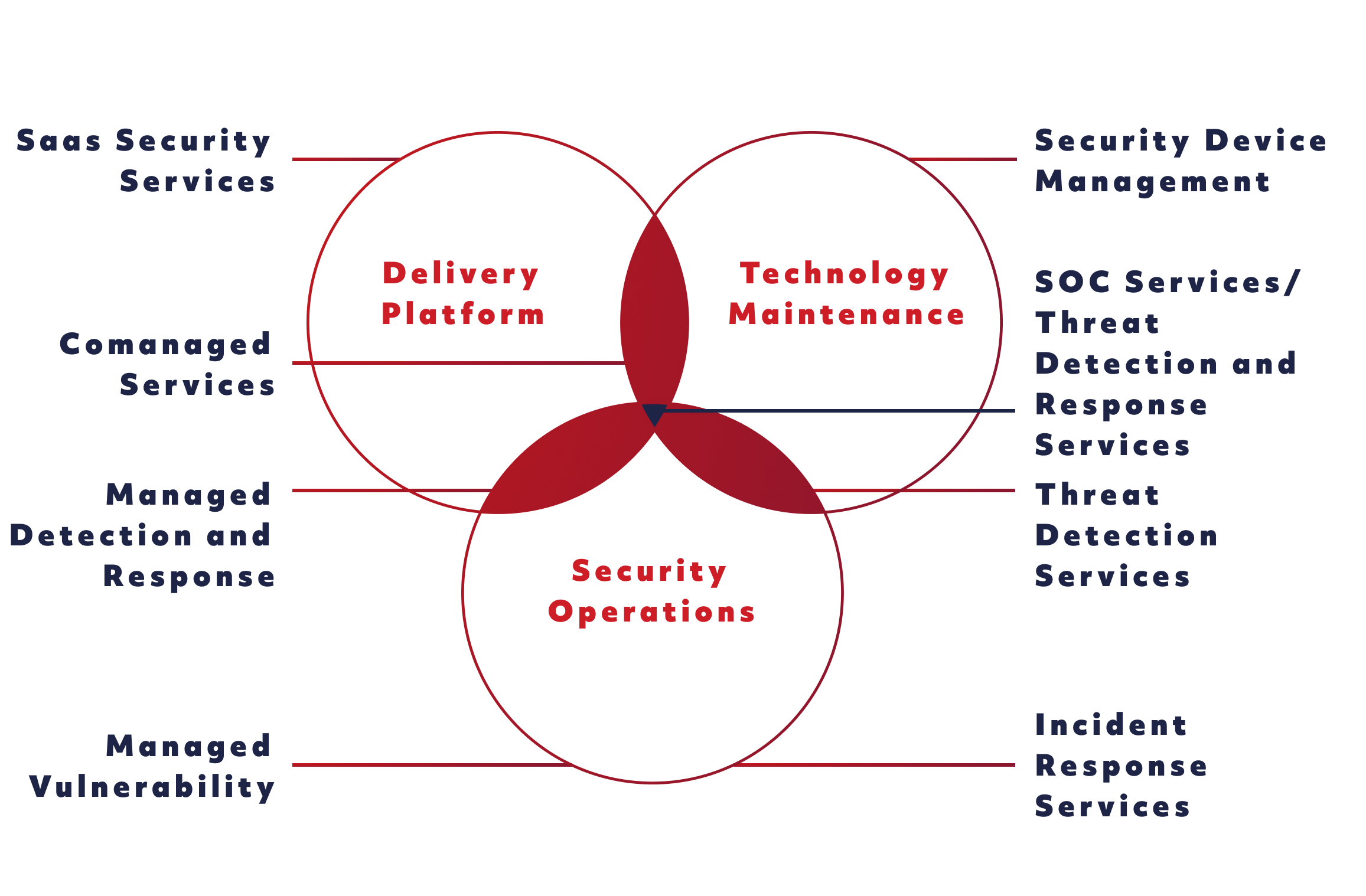 All SHINKA IT teams are certified and receive ongoing training. 

SHINKA IT

offers advice, selects the best solutions, integrates them and provides maintenance. Find out more Discover our expertise. 
R&D
Analysis of the best products on the market to meet your needs.
Audits & Diagnostics
Analysis of your equipment?
Need a strategic plan?
Architecture
Obsolescence of your equipment?
Different needs? Expansion of your business?
Integration
Need a certified global integrator?
From documentation to team training.
Maintenance
Plans for preventive maintenance and emergency intervention?
Assistance
24/7 response by trained on-call teams for your equipment.