Support to the Cloud
SHINKA IT offers solutions that allow you to outsource an IT infrastructure, servers and backup systems to a public Cloud. With its expertise in the field of security, SHINKA IT is the optimal choice for the implementation of a fully secure public Cloud system.
If, historically, companies and institutions had their own servers, today, with the evolution of their need for agility, data is stored in the Cloud.
Benefits
Intuitive management interface with simple features
Making backups and updates
100% availability
100% redundancy level
Budget under control
Energy saving
SHINKA IT supports its customers in implementing a DRP (Disaster Recovery Plan) which allows work to resume immediately in the event of unplanned disruption.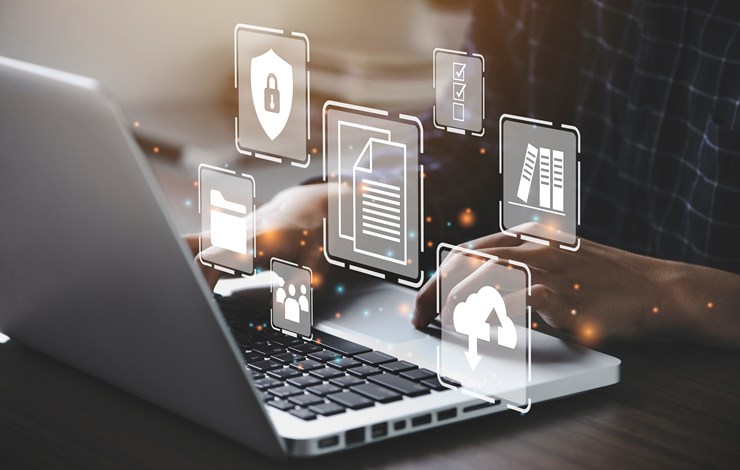 All SHINKA IT teams are certified and receive ongoing training. 

SHINKA IT

offers advice, selects the best solutions, integrates them and provides maintenance. Find out more Discover our expertise. 
Audits & Diagnostics
Analysis of your equipment?
Need a strategic plan?
Architecture
Obsolescence of your equipment?
Different needs? Expansion of your business?
Integration
Need a certified global integrator?
From documentation to team training.
Maintenance
Plans for preventive maintenance and emergency intervention?
Assistance
24/7 response by trained on-call teams for your equipment.