LAN/WLAN
IT infrastructure
SHINKA IT has extensive experience in LAN and WLAN technologies
The LAN (Local Area Network) is the set of technologies that connects all users. WLAN (Wireless Local Area Network) refers to a wireless local area network.
At the LAN level
SHINKA IT carries out studies and designs the architecture of IT networks for a large number of companies and institutions. The teams also intervene for specific problems (slowness, lack of performance, etc.) by carrying out audits in order to optimise the user experience.
At the WLAN level
SHINKA IT performs Wireless coverage analyses, predictive or in situ, based on business criteria.
Advantage of a unified network
The unification of LAN and WLAN allows the user to connect to the network in a different way. SHINKA IT's expertise in both areas ensures an identical user experience on both networks.
First steps towards network automation
The day-to-day management of networks can be quite cumbersome and tedious for IT departments. SHINKA IT relies on NAC (Network Access Control) technologies that provide connection visibility, network access control and the management of 'guests'. With its expertise, SHINKA IT offers an automated service that supports daily administration routines that secure LAN and WLAN networks.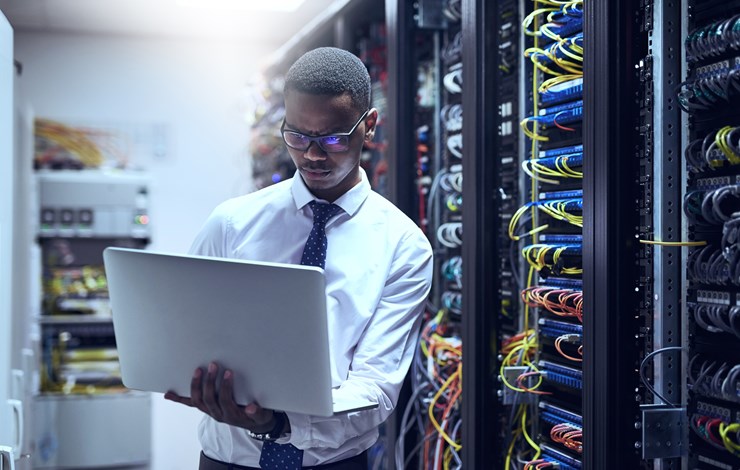 All SHINKA IT teams are certified and receive ongoing training.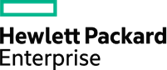 SHINKA IT

offers advice, selects the best solutions, integrates them and provides maintenance. Find out more Discover our expertise. 
Audits & Diagnostics
Analysis of your equipment?
Need a strategic plan?
Architecture
Obsolescence of your equipment?
Different needs? Expansion of your business?
Integration
Need a certified global integrator?
From documentation to team training.
Maintenance
Plans for preventive maintenance and emergency intervention?
Assistance
24/7 response by trained on-call teams for your equipment.