Penetration testing
Cybersecurity
SHINKA IT performs penetration tests to assess the overall security of the IT infrastructure
With its expertise in the field of cybersecurity for companies and institutions, SHINKA IT masters all the security links.
External Black Box audit
Relying on its team of Ethical Hackers, SHINKA IT thoroughly tests the security mechanisms in real-life conditions and remotely. SHINKA IT verifies the company's exposure to threats, as well as information security at the user level, using Social Engineering techniques.
Internal Black Box audit
The SHINKA IT Ethical Hackers team can visit facilities to validate their exposure to malicious users. The company thoroughly tests the security mechanisms under real-life conditions.
Audit White Box
SHINKA IT supports the teams and analyses the configurations as part of a security approach.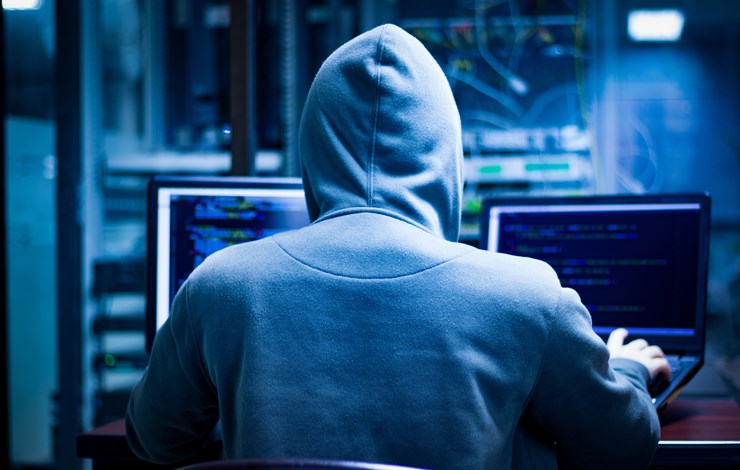 SHINKA IT

offers advice, selects the best solutions, integrates them and provides maintenance. Find out more Discover our expertise. 
R&D
Analysis of the best products on the market to meet your needs.
Audits & Diagnostics
Analysis of your equipment?
Need a strategic plan?
Architecture
Obsolescence of your equipment?
Different needs? Expansion of your business?
Integration
Need a certified global integrator?
From documentation to team training.
Maintenance
Plans for preventive maintenance and emergency intervention?
Assistance
24/7 response by trained on-call teams for your equipment.